Thank You.
For Making Us The Fastest
Broadband Internet Provider in Indonesia.
With the on-going pandemic where most people are still advised to carry out various activities online, we are ensuring that you and all of our valued customers can always experience a fast and stable WiFi Internet. With a strong commitment to support the era of digital in Indonesia, Biznet continues expanding our network coverage to more cities and areas, and making new technology innovations so customers can have a smooth digital activities.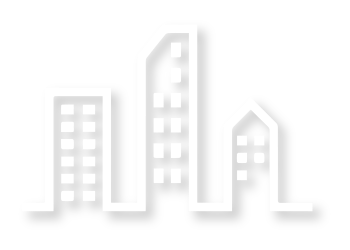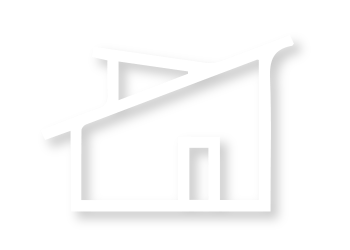 Biznet, The Fastest Broadband
Internet Provider in Indonesia.
Speedtest Intelligence recently announced and published a list of the fastest fixed broadband Internet provider companies in Indonesia through its website https://www.speedtest.net/global-index/indonesia, where Biznet has again managed to rank as the top provider with Fastest broadband Internet in Indonesia, based on the highest Speed Score, at 33.99. The list of the fastest broadband Internet providers in Indonesia officially issued by Speedtest as a result based on speed testing of Internet connection from various providers in Indonesia, which was conducted by Ookla for the Q3-Q4 2020 period. This achievement has become a solid motivation for Biznet, and we are fully committed to provide a fast and stable WiFi Internet services for all customers.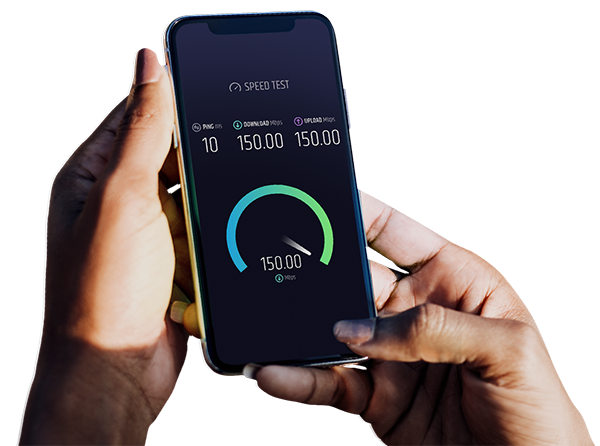 Biznet Official Esports Team,
RRQ Successfully Listed Top 10
Global Esports Team 2020.
In the midst of the increasingly rapid growth of Esports in Indonesia, Team RRQ (Rex Regum Qeon) is a proof of this development. As the largest Esports team in Indonesia, Team RRQ has just been listed on the 'Top 10 Global Esports Team 2020' based on a list released by Shareablee, a data monitoring company from New York, United States of America. Biznet is delighted to hear the good news, and proud of the achievement that RRQ team has received. The RRQ Team has been one of Biznet Official Esports Teams since 2018, and Biznet is supporting this highly talented team to continue supporting the growth of the Esports industry in Indonesia. Also, Biznet hopes this program can motivate the young generation to develop their potential and achieve accomplishment in the future, both in Indonesia and abroad.
Biznet is Now Available in More Areas
in Bali and Surabaya.
As part of Biznet's commitment and efforts to provide fast and stable WiFi Internet services in more areas in Bali, Biznet officially announced network expansion in the Badung Tibubenang and Denpasar Kesiman. This network expansion is expected to answer the needs of people in both regions for a fast and stable WiFi Internet connection, to support growing digital activities and lifestyle. This network expansion was also accompanied by the inauguration of two new branch offices which are the 11th and 12th Biznet branch offices in Bali, namely the Biznet Branch Badung Tibubenang, located at Pertokoan Anyar Kencana No.7, Canggu Road, Kerobokan, Badung, Bali 80361 and also Biznet Branch Denpasar Kesiman, located at East Gatot Subroto Road, No.3D, Denpasar, Bali 80237.
Not only focusing on network expansion in Bali, this year Biznet also focuses on expanding network in Surabaya and its surrounding areas. As of today, Biznet has officially announced that the company has been operating six branch offices in Suarabaya, as well one branch office in Sidoarjo, in order to provide customers with convenient Internet services, that is hoped to become the best solution and support for the growing digital lifestyle. Here are the list of Biznet Branch Office in Surabaya and Sidoarjo:
Branch Surabaya Darmo
Branch Surabaya Dukuh Sutorejo
Branch Surabaya Intiland
Branch Surabaya Karah
Branch Surabaya Krembangan Selatan
Branch Surabaya Rungkut
Branch Sidoarjo
For more details, visit biznetnetworks.com.
Massive Facility Upgrades Ensuring Capability

of Biznet Data Center to Host More than

65K Servers.
The growth of digital transformation among industries has pushed the demand for Data Center to hike significantly. COVID-19 pandemic situation has also imposed the importance of Data Centers availability along with the transformation process. On the other hand, Indonesia's Data Center landscape for the industry is still facing insufficiency regarding reliability and wide-ranging service other than just mere data space and electricity menu.
Answering the needs, Biznet Data Center (BDC) upgrades and expands its facility substantially by increasing the power capacity up to 3 times compared to previous ones. Besides, the capacity expansion includes the 3000m² extension of Data Center Hall space to reach 6000m². With more spacious Data Center Hall, BDC has adding its hosting capacity up to 1,60k's cooling system. This expansion delivers BDC to obtain the Tier III Facility certification from Uptime Institute by 200 server racks or approximately more than 65 thousand servers operating at the same time, equipped with a cold-aisle containment facility to maximize each rac20, advancing from its previous Tier III Design certification and the PCI DSS and ISO 27001, which complies with security management standards. On top of that, customers can get a free Inter-DC facility link up to 1 Gbps to 5 Data Centers in Indonesia, including the OpenIXP. Biznet Gio Cloud service also integrates with Data Center customer who requires co-location service with the disaster recovery planning.
The recent collaboration with Hewlett Packard Enterprise (HPE) and Berca Hardayaperkasa (BHp) provides a complete IT infrastructure ecosystem to all industries. One of its leading programs is the fast hardware provisioning scheme to eliminate the hefty CAPEX budget allocation. Your digital business transformation will roll seamlessly and efficiently with the integrated Data Center solution pack. Get the latest information about BDC facilities and services by contacting our team at sales@biznetdatacenter.com.
The Villas at AYANA Presents
Best Offers to You.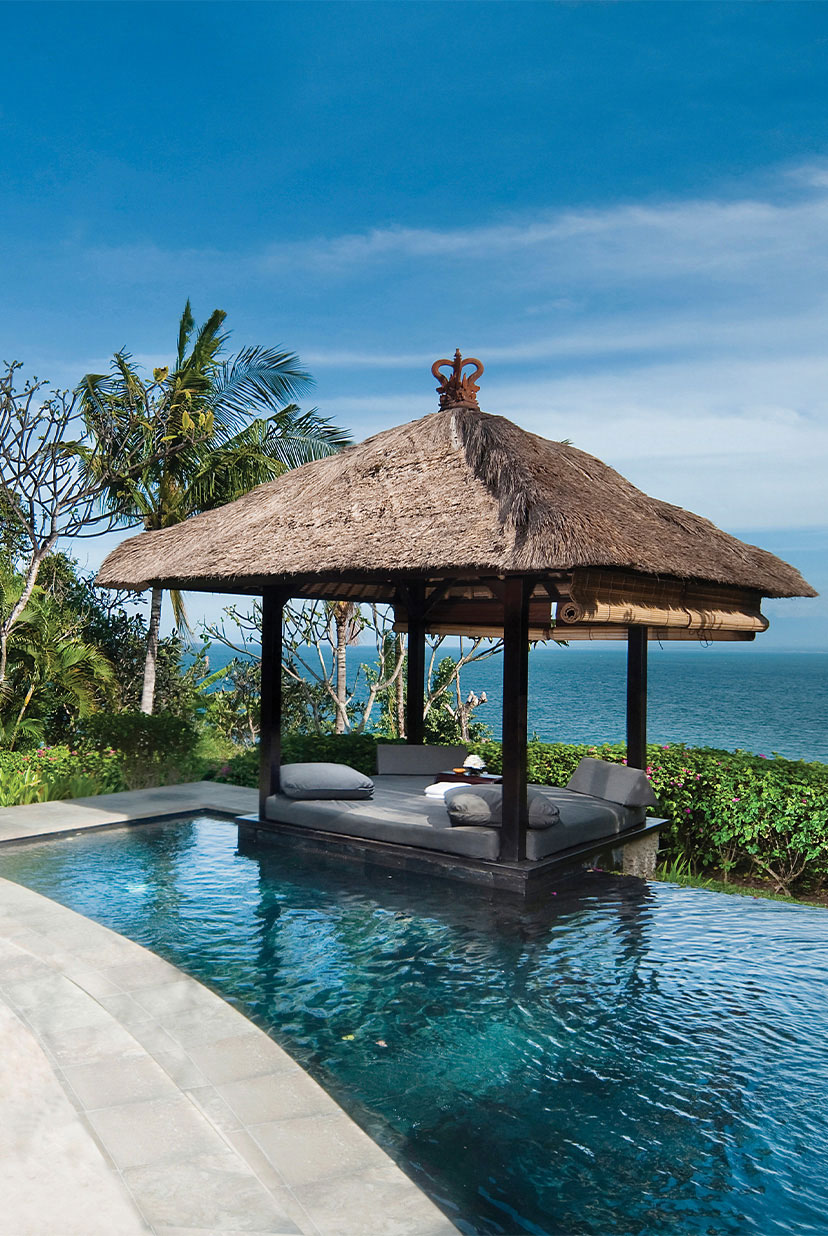 Enjoy a private pool villa on the Island of the Gods with a backdrop of beautiful ocean views starting from IDR 3,500,000 ++ / night. Don't miss out on this limited offer.
AYANA continues the heritage of Balinese hospitality, where you will receive our professional butler service 24 hours a day and enjoy the best brunch atmosphere served directly in the swimming pool or your private gazebo. Become AYANA Rewards member and get many benefits every time you stay, do SPA treatment, and dine at AYANA. For more information, click here.